What we offer
Our clients demand the highest levels of service, and that's what we are all about. Our agency helps businesses reduce marketing costs, but without compromising on creativity or quality. Coming up with great ideas with the creative guys is fun, but adding the science behind it is what makes us different. We instinctively combine the creative and technical processes and make the work even better.

Our core services includes:
Web Design and Development
Axia Designs offers a comprehensive range of website design and development services to ensure that your organisation stands out online. Our work has helped dozens of clients to promote themselves to discerning global audience.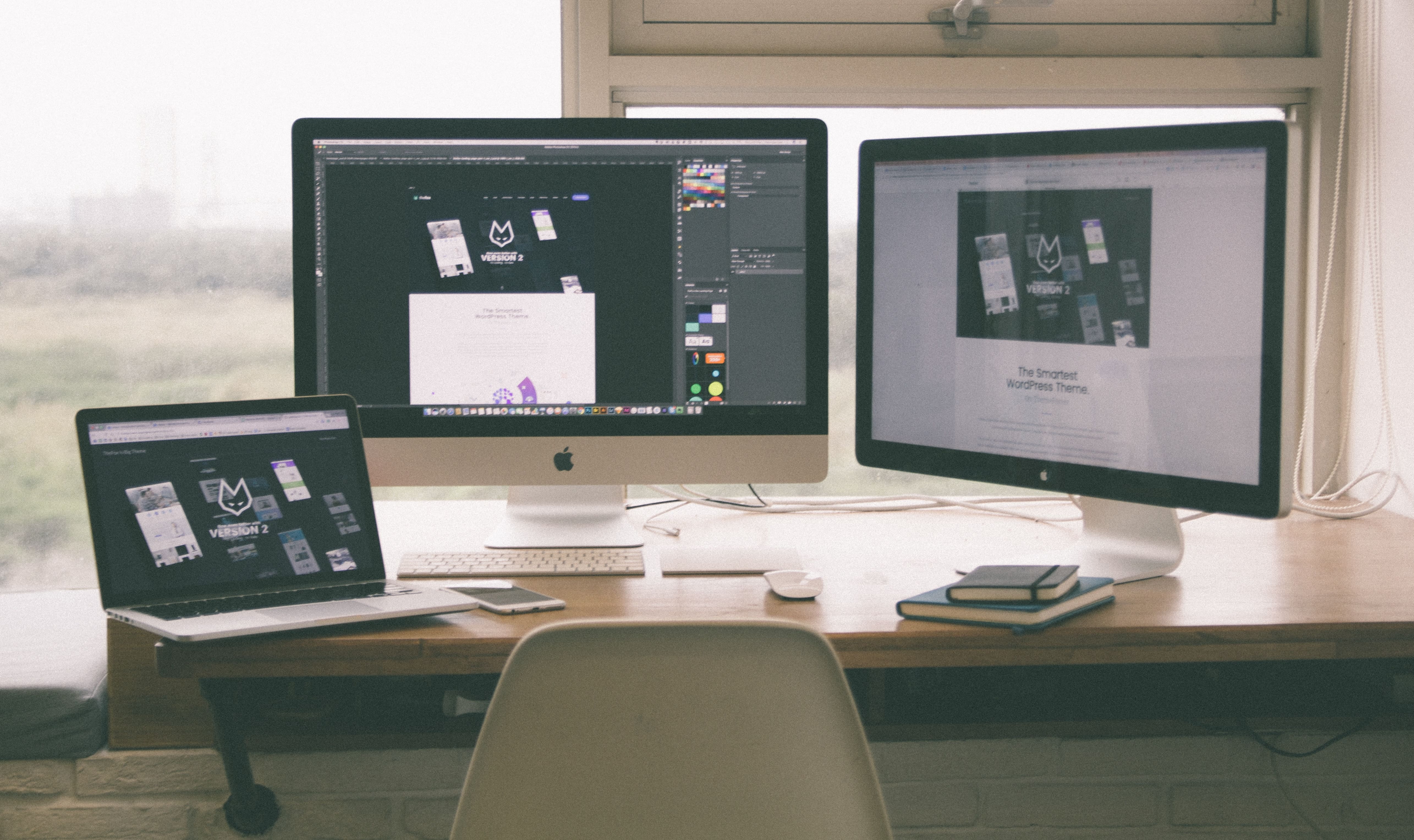 Graphic and Print Design
We offer the design and creation of outstanding printed collateral that you will be proud for people to see! As a versatile studio team we make sure that your marketing materials deliver a compelling, consistent message for maximum effect.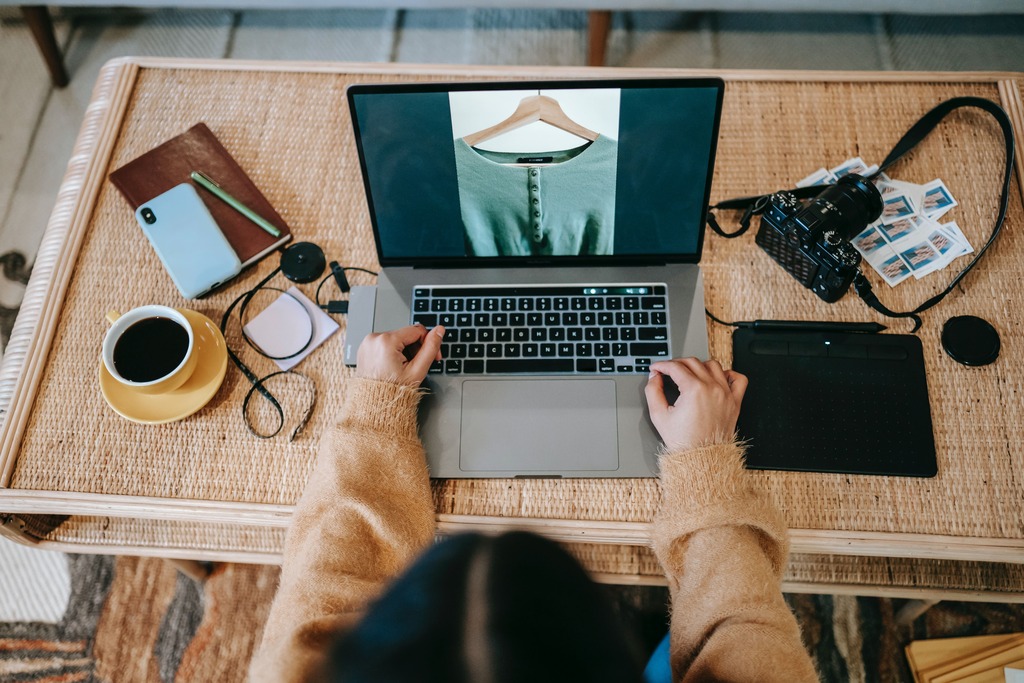 Content Management Systems
Developing an engaging and persuasive digital experience for your customers relies on insight and action. We provides both bespoke and off the shelf CMS solutions to help you give customers a personal experience that ultimately leads to conversion.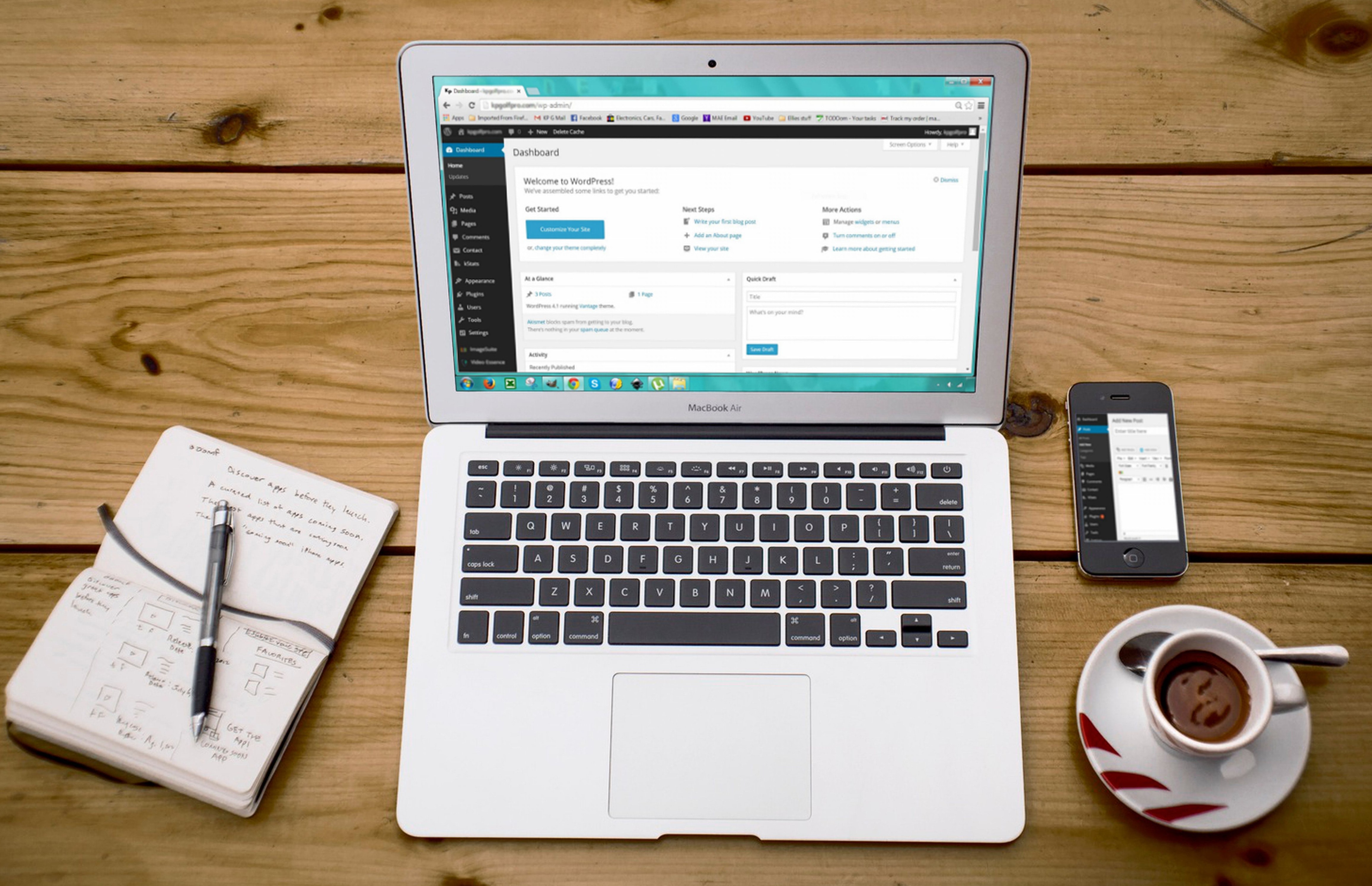 CRM Systems
Each CRM system we create is tailored to the exact requirements of each client and the nature of their audience. Our CRM systems come with full reporting and editing tools, and integrate fully with existing websites, databases and third-party systems, allowing you to segment and manipulate large volumes of customer data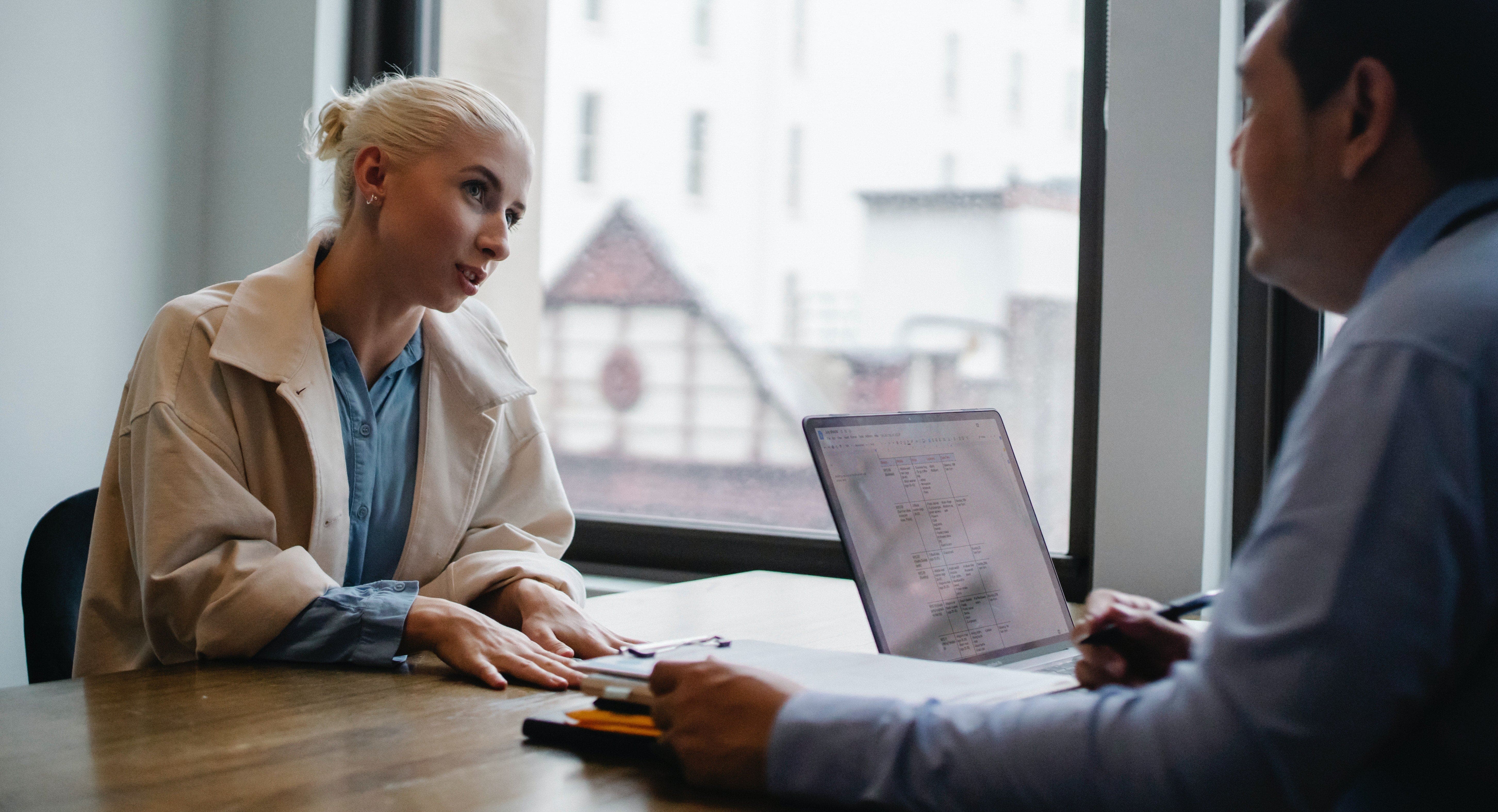 E-Commerce Solution
Axia Designs offer comprehensive e-commerce solutions, tailored to each organisation and its customer base. To encourage users to make that leap from browsing to shopping online, our custom-built e-commerce solutions include a wide range of functionality, specially designed to convert potential customers into sales.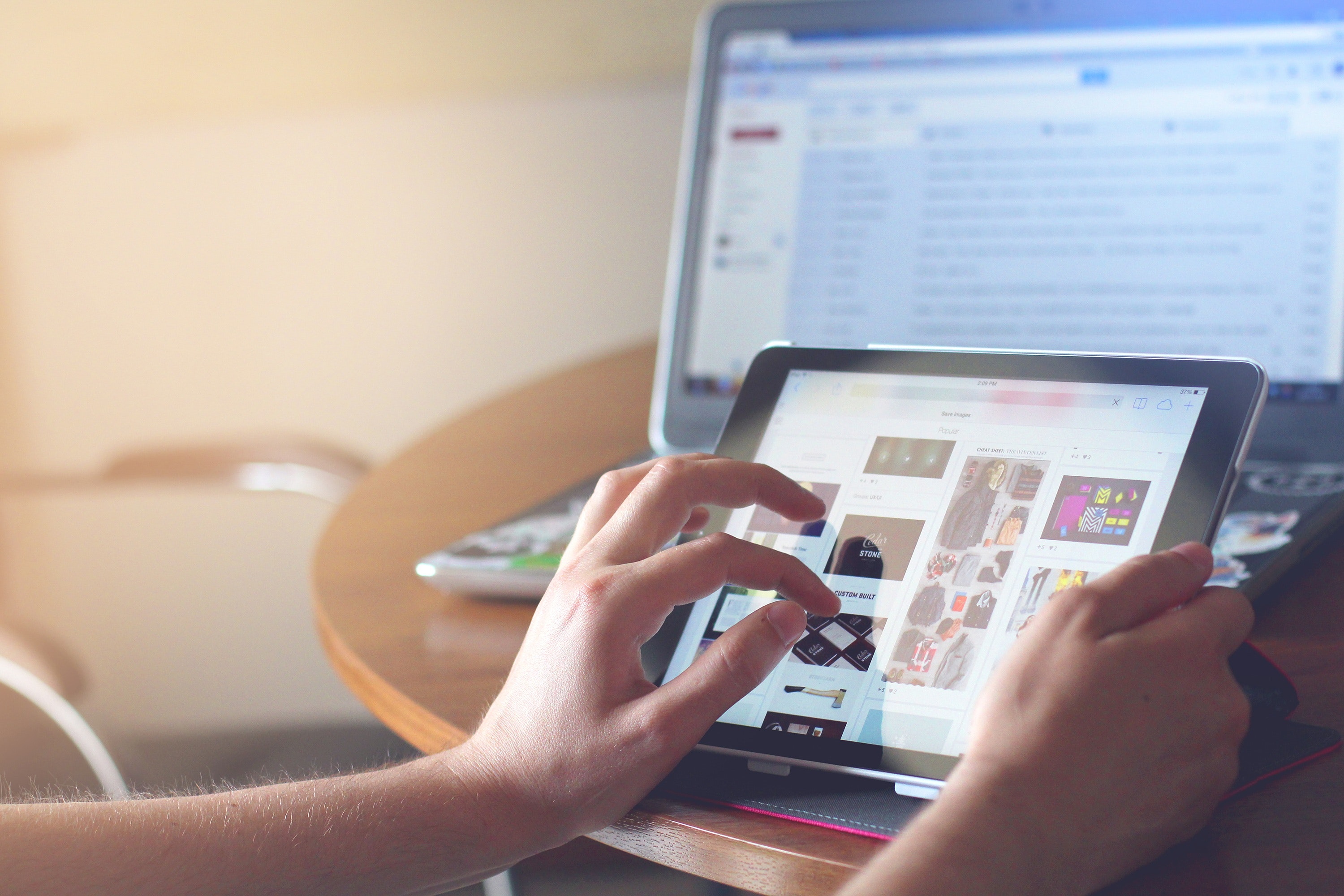 Search Engine Optimisation
Our SEO team is used to working with sites that are regularly or dynamically updated, being flexible enough to adapt and adopt different strategies to meet changes in clients' requirements.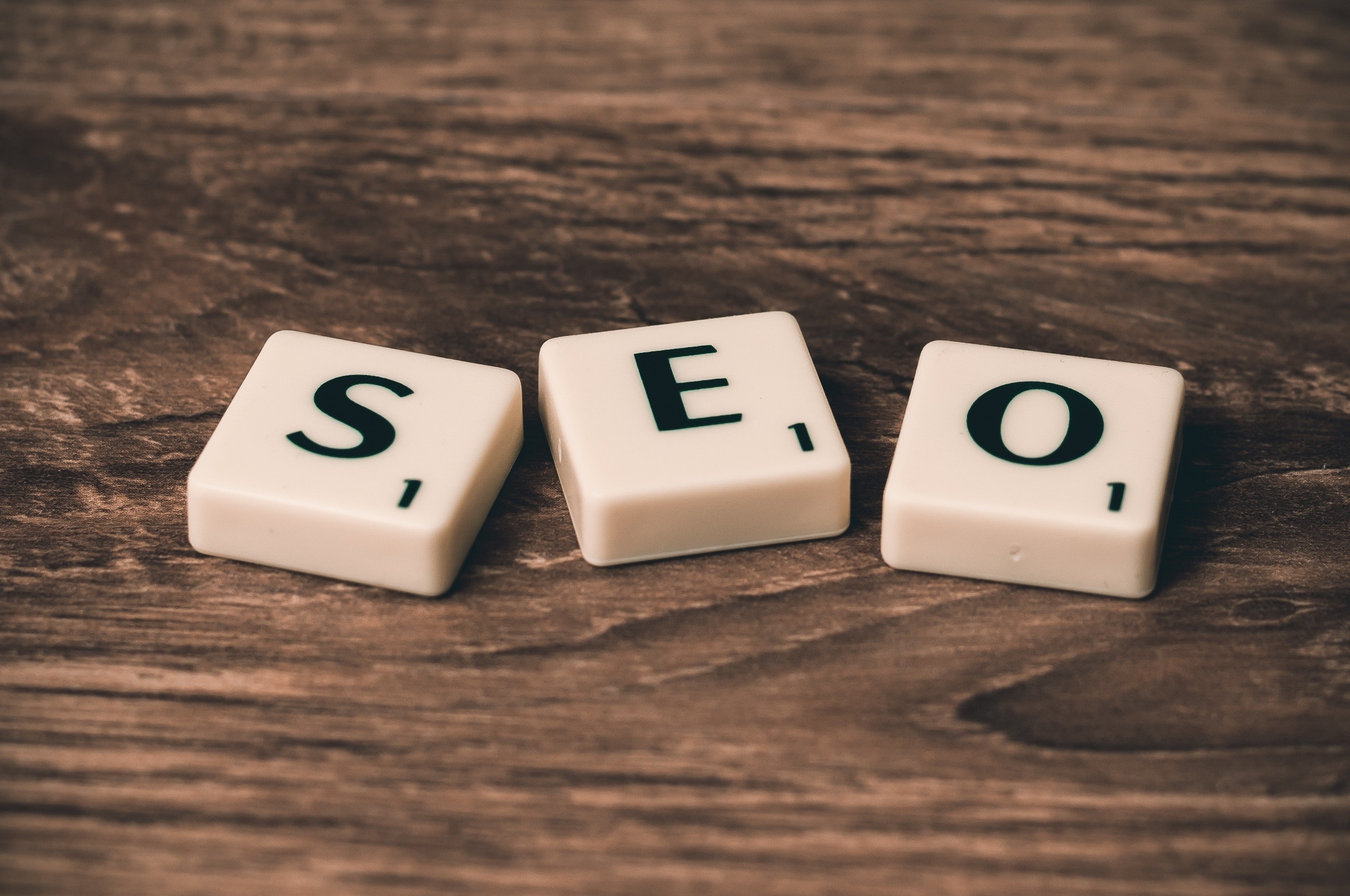 Pay Per Click Advertising
Here at Axia Designs, our PPC specialists have vast experience of helping leading brands to attract high volumes of traffic to their website through effective PPC campaign management.